From Pediatrics to Geriatrics, Seapointe Medical Group provides personalized, compassionate care to our patients, empowering them to take control of their health.
WHY SEAPOINTE MEDICAL GROUP?
Here at Seapointe Medical Group, we provide excellence in healthcare by promoting wellness. We search for the underlying cause of illness rather than just treating symptoms with medications. We place great emphasis on providing you with excellent healthcare in a caring manner.
Seapointe Medical Group is a family-oriented practice which provides the whole spectrum of general medicine in a comfortable and professional environment. Our services include Preventative Care, Functional Medicine, Chronic Disease Management, and much more.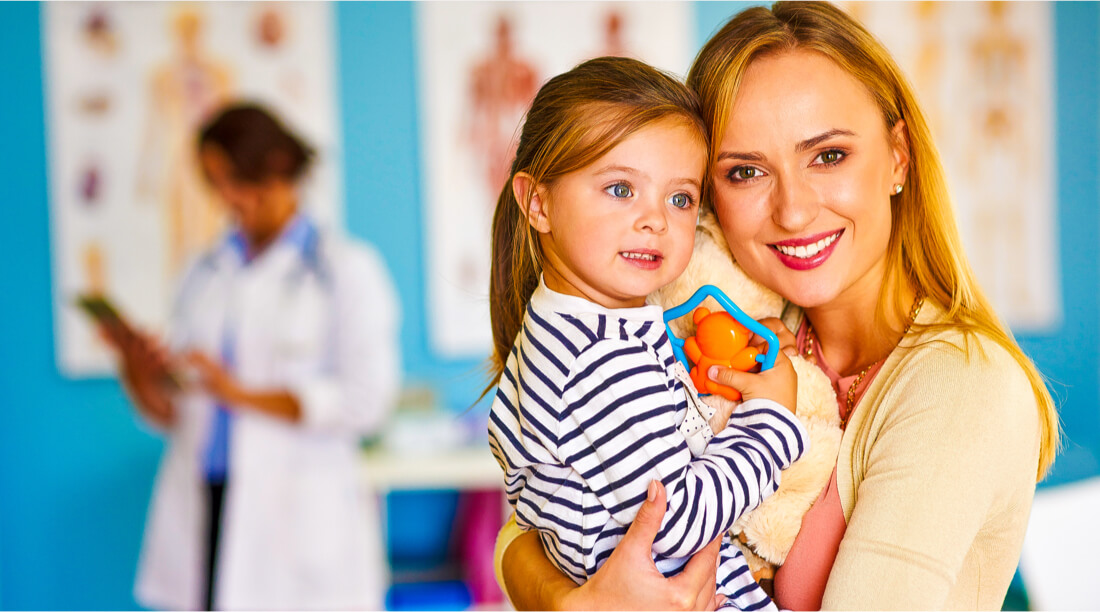 CHILD CARE
Well Child Checks
Sick Visits
Family Planning
Pregnancy Tests
CHECK-UP
Wellness Exams
Preventative Screening Tests
Cardiometabolic Screening/Evaluation
Pre-operative Physicals, Pap Smears
MINOR SURGERY / TREATMENT
BioTE Bioidentical Hormone Pellet Therapy
Biopsy of Skin Lesions
Medical Weight Loss
Holter / Event Monitors
Allergy Shots / Immunotherapy
Trigger Point Injections
Joint Injections
Cryotherapy (liquid nitrogen)
Removal of Lesions / Ear Lavage
OTHER SERVICES
Bio Impedance Analysis (BIA)
Allergy Testing
Genetic Testing
Nutritional Evaluation
Sick Visits
Employment Physicals
Life Insurance Reports
Flu Vaccinations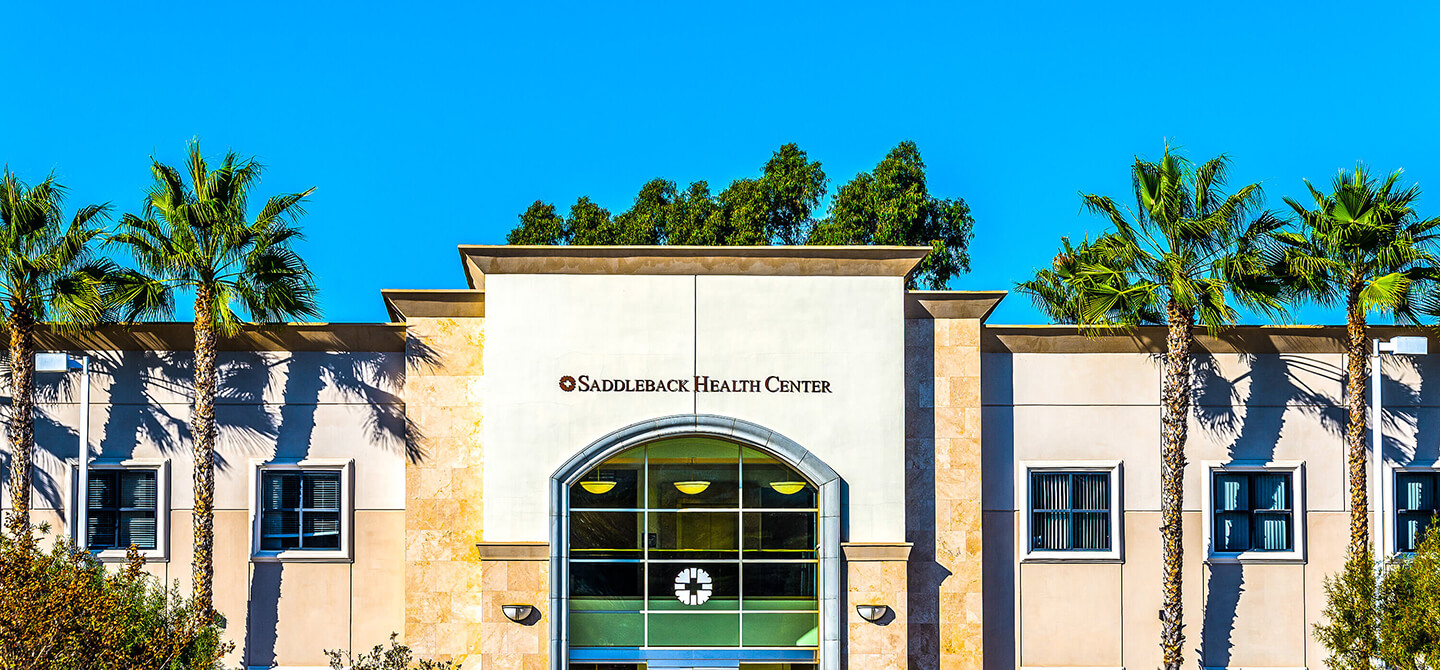 Address
1300 Avenida Vista Hermosa
Suite 100
San Clemente, CA 92673
Office Hours
Monday - Friday
8:00am - 4:00pm
Saturday - Sunday
Closed
949.218.3001
949.218.8051