New Medical Weight Loss Program 
Do you have some weight to lose? Have you tried diet and exercise without success? We are now offering a Comprehensive Medical Weight Loss Program! 
The program includes the following:
• Phentermine for appetite control.
• Weekly weigh in and (MIC) B12 injections to boost energy and help burn fat. 
• Monthly BIA (Bioimpedance analysis) to assess body composition.
• Probiotic that has been shown to help control body fat and body weight.
• Daily protein (pea and rice protein) shakes.
• Supplements to support safe fat metabolism and maintenance of lean body mass.
• Food and exercise plan.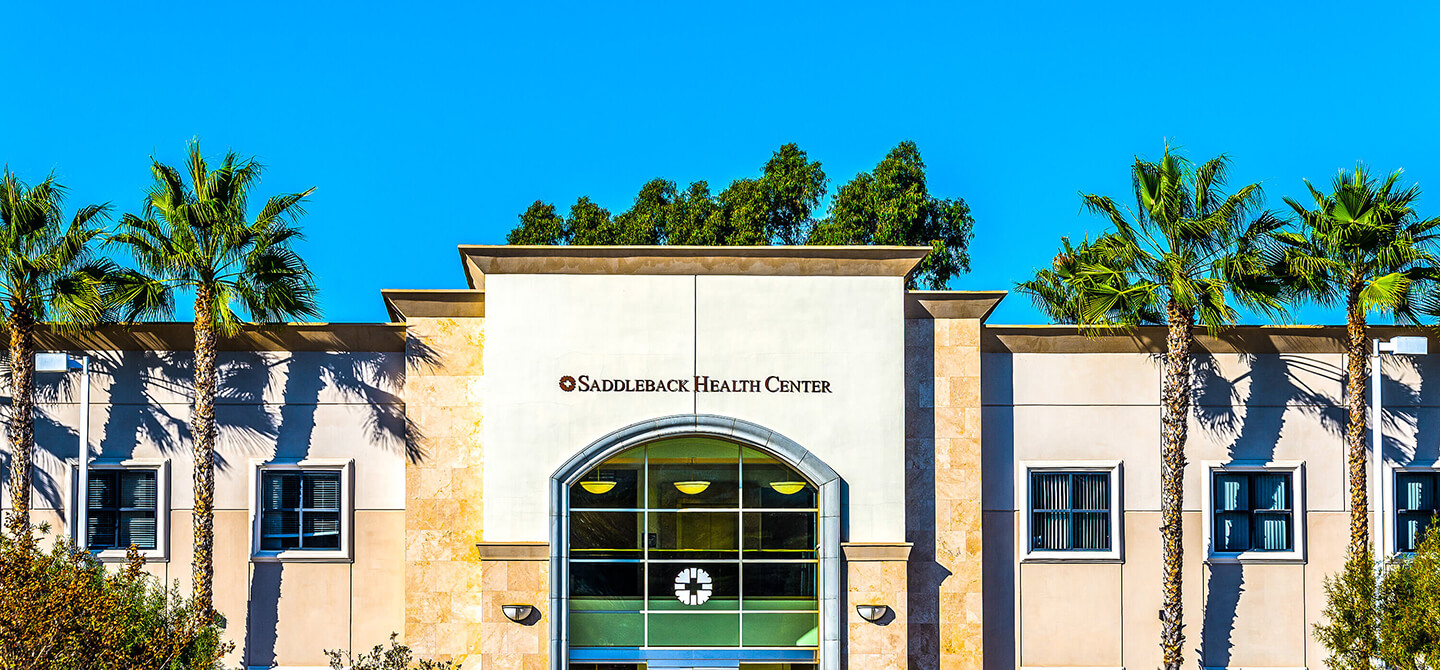 Address
1300 Avenida Vista Hermosa
Suite 100
San Clemente, CA 92673
Office Hours
Monday - Friday
8:00am - 4:00pm
Saturday - Sunday
Closed
949.218.3001
949.218.8051